Forex Mini Accounts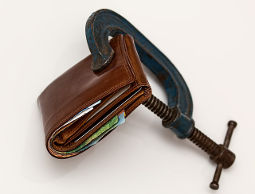 A minimum deposit is requiered by all forex brokers in order to offer leverage to their traders. But opening a forex mini account is a way to start trading forex with a smaller investement.
Normally a standard forex account requires a deposit of between $250 up to $1.000.
But with forex mini accounts you only have to deposit from $25 up to $200 depending on which broker you choose.
With a forex mini account you can try forex trading out with much smaller stakes. Below you'll find the best forex mini accounts available.
The smallest min deposit is of $25 and it is offered at EasyMarkets. EasyMarkets is a great broker and works really well for beginners.


Best Forex Mini Accounts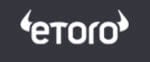 However, the best mini account in our opinion is eToro. They have a min deposit of $200. At eToro they offer something called social trading. This means you can copy other successful traders. You will see the track record for other traders as well as how popular they are in terms of how many copied trades they have.
And should you become a successful trader yourself you can also earn extra money by letting other traders copy your trades. Social trading is very exciting and also a great way to learn forex trading.
Forex Mini Account Trading
The difference between a forex mini account and a standard account is, besides the size of the deposit, that you will have access to more tools with a standard account. Opening a mini account you will have access to all of the regular forex tools. However for the more advanced features you will need a standard or a VIP account. A VIP account also gives you access to personal service from your broker.