Welcome to Forex Trading School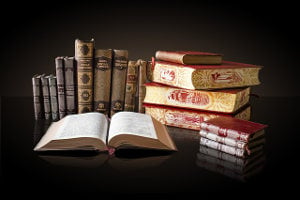 Here you will learn everything you need to know to start trading forex.
We have created a 10 lesson strategy guide where you'll learn the basics of forex trading step by step.
Step by Step Forex Guide
4. What Makes Forex Trading Profitable
5. Getting Started with Forex Trading
6. How to Choose a Forex Broker
7. Leverage
8. Margin
Using our free 10 step FX How to Guide will help you get started and teach you how to trade with forex. When you feel ready you can open a real account at one of the best forex brokers online or you can open a free forex demo account. A forex demo account is always free to open, you can trade with virtual money and learn the ropes. This is a great way to learn how to trade forex online.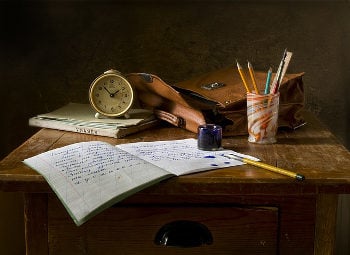 The basics of forex strategy is explained also along with tips on what to avoid when trading. This can be equally important at times.
If you have any further wonderings about the works of forex and cfd trading, don't hesitate to let us know. We can always be reached through our contact page and we will do our best to help guide you to becoming a successful forex trader.